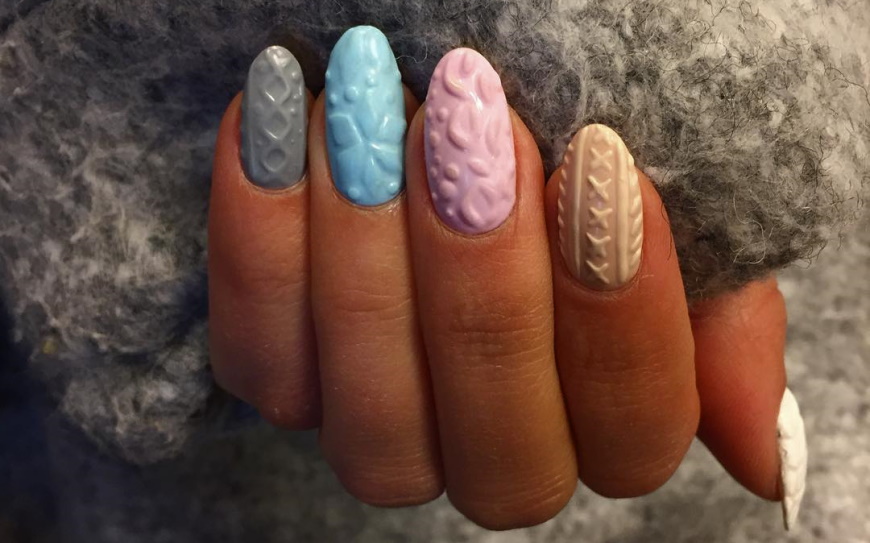 Nails are one of the most important aspects of a person's look. They can make or break an outfit, and they often show the level of care that someone takes with their appearance. In this blog post, we will be discussing how to make your nails look like sweaters. Believe it or not, this is a very popular trend right now! So without further ado, let's get started.
What is a sweater nail?
A sweater nail is a type of nail art that gives the appearance of a knitted sweater. This can be done by using different colors and textures to create a realistic look.
Why would I want to do this?
There are a few reasons why you might want to do this:
You want to try a new and trendy nail art style
You love sweaters and want to show your love for them in a creative way
You want to add some fun and personality to your nails

Several ways to make nails look like a sweater?
One of the best ways to get this look is to use a nail art pen. These pens come in a variety of colors, and they allow you to create very intricate designs. If you're not familiar with nail art pens, don't worry – we will be discussing how to use them in a later section.
Another way to get the sweater look is to use nail stickers. These stickers come in a variety of shapes and sizes, and they are very easy to use. Simply peel them off of the sheet, and place them on your nails. Then, use a clear topcoat to seal them in place.
If you want to create a more subtle sweater look, you can try using a white polish. Simply paint your nails with a white base, and then use a small brush to create sweater-like designs. You can also use a toothpick to create smaller details.
Finally, if you want to go all out, you can always get fake nails that have been designed to look like sweaters. These are usually made of acrylic, and they can be found at most beauty supply stores.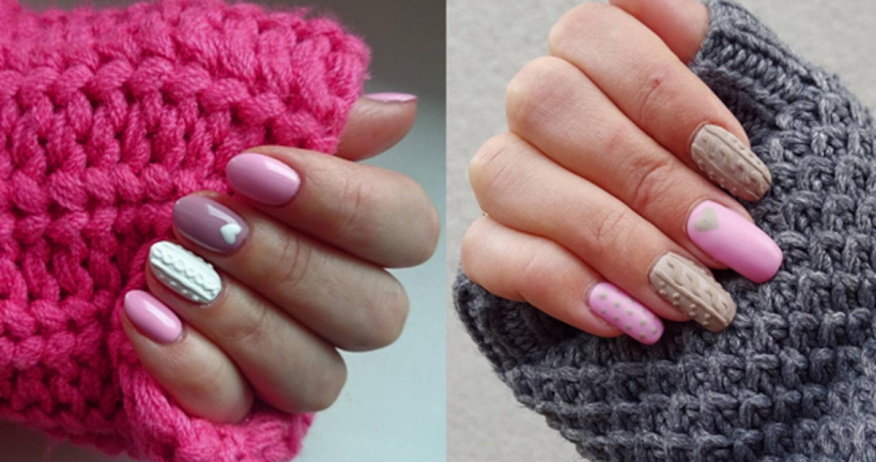 Do sweater nails last?
The answer to this question depends on how you take care of them. If you use a clear topcoat, they should last for several days. However, if you don't protect them with a top coat, they will start to chip and fade after a day or two. Additionally, if you use nail art pens or stickers, they will also last for a shorter amount of time.
How to take care of sweater nails?
The best way to take care of sweater nails is to use a clear topcoat. This will protect them from chipping and fading, and it will also make them last longer. Additionally, you should be careful when washing your hands, as this can cause the colors to run. Finally, if you use nail art pens or stickers, you should avoid using acetone-based nail polish removers, as this can damage them.