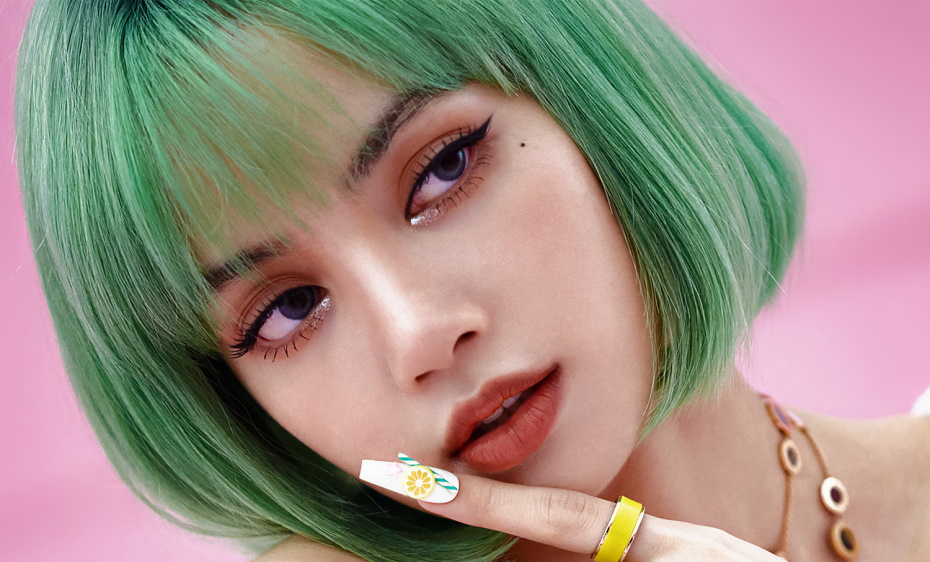 A French bob is a versatile haircut that can be styled to flatter many face shapes. In this blog post, we will discuss which face shapes are ideal for a French bob and provide styling tips to help you achieve the perfect look. Whether you're considering a French bob or simply curious about what shape would suit you best, read on for advice from our experts at the salon.
For which face shapes a French bob is ideal?
As we mentioned, a French bob is flattering for many face shapes. If you have an oval or round face, a French bob can help to give the illusion of a longer, more slender face shape. If you have a square or rectangular face, a French bob can help to soften your features and give you a more feminine look. If you're not sure what face shape you have, ask your stylist for advice – they will be able to help you determine the best style for your unique features.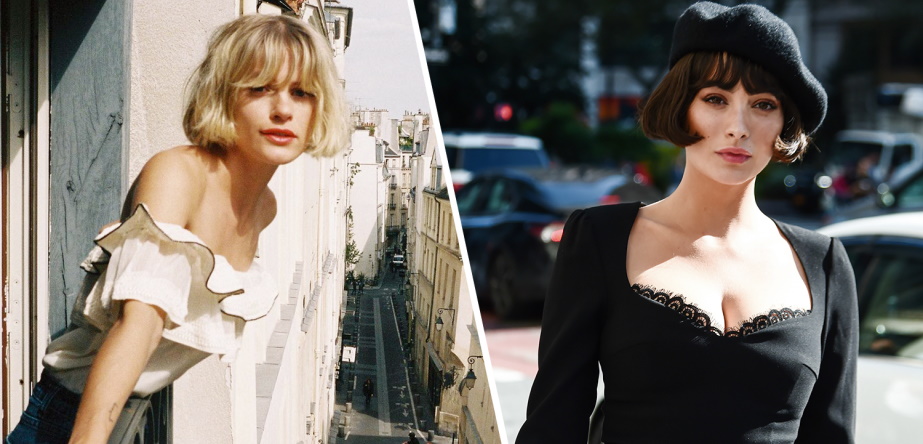 Some styling tips for french bob
Now that you know which face shapes are best suited for a French bob, let's discuss some styling tips. The most important thing to remember is that the key to styling a French bob is to create volume at the crown of the head. This can be achieved by using a round brush when blow-drying your hair, or by curling your hair with a large-barrel curling iron.
Once you've added volume at the crown, you can then style your hair however you like. If you want a sleek and polished look, use a few drops of hair serum to tame frizz and flyaways. If you prefer a more tousled look, let your hair air-dry naturally and scrunch it with your hands while it's still wet.
No matter how you style your French bob, be sure to use hairspray to keep your hair in place. A light mist of hairspray will help to keep your hair looking neat and polished all day long.

Can I have a French bob with thin hair?
A French bob is a great option for women with thin hair, as it can help to add volume and thickness. However, you will need to use a good-quality volumizing shampoo and conditioner to achieve the desired effect. You may also want to try a hair styling product such as mousse or foam, which will help to add body and hold to your hair.
Final thoughts on the French bob
A French bob is a versatile and stylish haircut that can be adapted to flatter many different face shapes. If you're considering a French bob, be sure to consult with your stylist to find out which style would be best for you. And remember, the key to styling a French bob is to add volume at the crown of your head. With a little bit of practice, you'll be able to create a look that's perfect for you.